Choose to work with a licensed home inspector to get the details you need.
When you are preparing to sell your home, you'll want to first schedule a home inspection to check that everything is truly marketable and that you won't have any issues down the line. With such an important inspection that can dictate how the rest of the selling process will go, you'll want to choose a home inspector you can trust to find even the smallest details and give you all the information you need from the beginning. Here at Towne & Country Property Inspections, we recommend a licensed home inspector, like us, to get the job done.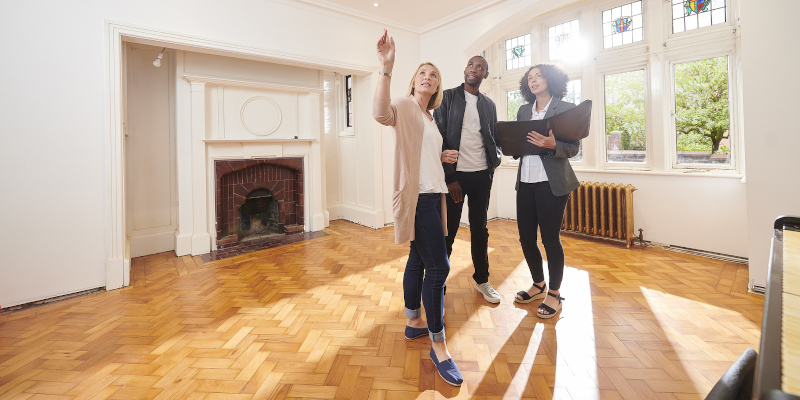 If you are in the Norfolk, Virginia area, you can trust our licensed home inspectors for your home inspections. Not just anyone can attain licensing for home inspections. Our team of inspectors works hard to obtain such licensing and certification. We also require that all our home inspectors have at least five years of construction experience. That way, you can trust that they understand everything they're looking at and everything they're looking for throughout the inspection. Not a single detail will be missed.
When you schedule a home inspection with us, a licensed home inspector will thoroughly inspect everything from the roof and foundation to major appliances and electrical systems. They can help you identify the age of any major appliances, as well as find any issues that you may need to fix now or in the future. They will then provide you with an inspection report that you might be able to use in the marketing of your home.
Choose to work with a licensed home inspector you can trust to get the job done well. Give us a call to schedule your home inspection today.
---
At Towne & Country Property Inspections, our licensed home inspectors proudly serve Chesapeake, Norfolk, and Virginia Beach, Virginia, as well as Elizabeth City and Currituck County, North Carolina.