Get a home inspection you can rely on.
Whether you're preparing to buy or sell a home, you'll want to invest the time and money into a home inspection. Just about anyone can walk around the house and tell you whether things are broken or not, but it takes a certified home inspector to give you the full set of information and details you will need for a truly reliable home inspection.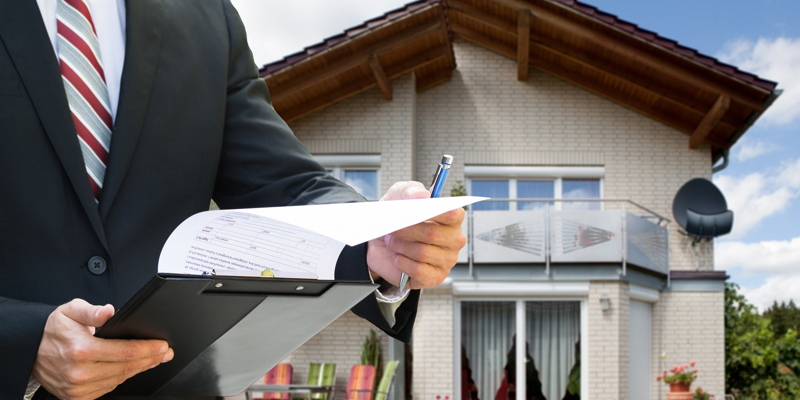 Here at Towne & Country Property Inspections, we have a team of certified home inspectors who are ready to give you a reliable home inspection. All of our home inspectors are licensed, certified, insured, trained, and experienced. We require that they all have a background in construction, so they know exactly what to look for in every inspection.
You can trust that you will always have the most effective and detailed inspections– not a single detail will be missed when you work with us. Our certified home inspectors will inspect your roof, foundation, electrical system, and other minor systems and finish with a full report of their findings during the inspection.
We can help you identify the age of systems and appliances, any current issues throughout the home, and any issues that may arise in the future. That way, you can prepare in the best ways possible to buy or sell the home.
Get a home inspection you can rely on when you work with one of our certified home inspectors. If you're in the Norfolk, Virginia area, give us a call to schedule a certified home inspection today.
---
At Towne & Country Property Inspections, our certified home inspectors proudly serve Chesapeake, Norfolk, and Virginia Beach, Virginia, as well as Elizabeth City and Currituck County, North Carolina.