Let our licensed home inspectors empower you to make informed decisions regarding your home.
Our homes are arguably our most significant investments, and as such, safeguarding them is important. Consulting with a licensed home inspector is a great way to uncover issues in your home to keep it safe and secure for you and your family. At Towne & Country Property Inspections, we have a team of highly qualified, licensed home inspectors who are dedicated to providing professional, comprehensive evaluations of homes in Elizabeth City, North Carolina.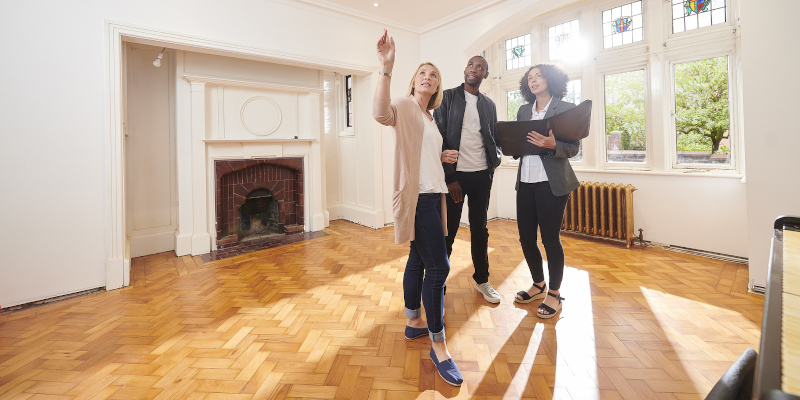 A licensed home inspector is experienced and has the knowledge needed to inspect and examine all aspects of your home thoroughly. All components of your home will be meticulously assessed, from the foundation to the roof, as well as all of the critical systems in between, such as electrical, plumbing, and HVAC. All of our inspectors have the expertise to uncover potential issues to ensure your home is safe and retains structural integrity.
In addition to thorough visual and manual evaluations, we also embrace the use of advanced technologies, such as thermal imaging and drone photography, to get a comprehensive view of your home beyond what we can see or touch. Being able to identify hidden issues means we can evaluate every aspect of your home to reveal the true condition of your property from top to bottom.
After a licensed home inspector completes your home's evaluation, we deliver same-day reports that are easy to understand, so you can receive information regarding your home quickly. We value effective, transparent communication throughout our entire process, so you are fully informed. Our goal is to address any questions and concerns you may have in a clear and concise manner.
If you are ready for a licensed home inspector to evaluate your home, give us a call or visit our online scheduling feature to book your hassle-free inspection. We want to empower you to make the best-informed decisions regarding your home and will give you the information you need to do so. We look forward to hearing from you soon!
---
At Towne & Country Property Inspections, our licensed home inspectors proudly serve Chesapeake, Norfolk, and Virginia Beach, Virginia, as well as Elizabeth City and Currituck County, North Carolina.