We can uncover your property's secrets to reveal any issues.
Have you ever wondered what a house inspector does? A house inspector is a licensed expert who can provide reliable, high-quality home inspections that can assess your property and uncover any issues that need to be addressed. Having your home thoroughly examined can give you peace of mind that everything is in excellent shape. Additionally, inspections are a great way to check out properties you are considering purchasing, so you have a strong idea of the condition of the home.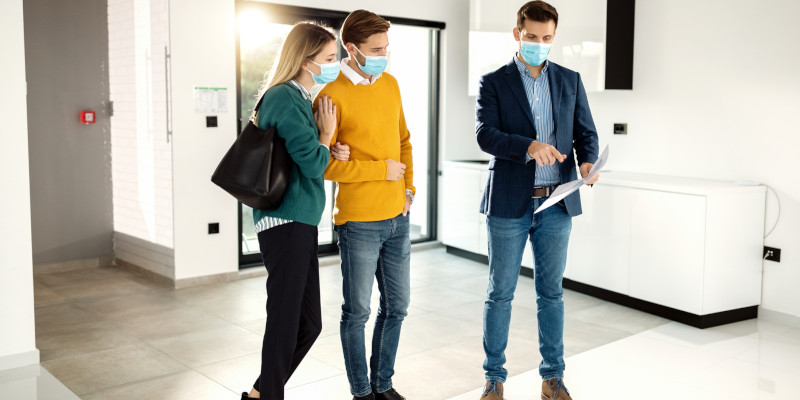 At Towne & Country Property Inspections, our licensed house inspectors are well-versed in evaluating all aspects of your Elizabeth City, North Carolina property. We fully examine all features of your home, from the foundation to the roof and everything in between. Our approach is detail-oriented, informative, and professional, and we strive for excellent communication with every exchange throughout the inspection process and with the delivery of our easy-to-understand report.
Because we believe in delivering the best service with every inspection we perform, we utilize cutting-edge technology, such as thermal imaging and drone photography, for a truly comprehensive evaluation. Using these types of technology allows us to uncover issues that may be hidden or invisible to the naked eye. Having a thorough understanding of the condition of your property is crucial, so your house inspector will make sure to cover all the bases during your home inspection.
Our team understands the value of your time and that timely information is critical, which is why we provide same-day reports following your inspection. Our detailed reports are easy to understand, as we value presenting information in a clear and concise manner. Our focus in the reports is to ensure that you have all the information you need to make truly informed decisions about your property. We also offer online scheduling for your convenience; you can easily book your house inspection at a time that best suits your schedule.
If you are ready to get your home inspected by a licensed house inspector, reach out to us! When you choose us, you can be confident that you are choosing reliable professionals who prioritize high-quality service and an exceptional customer experience. Give us a call today, so we can be a trusted partner in ensuring the safety and integrity of your home!
---
At Towne & Country Property Inspections, our house inspectors proudly serve Chesapeake, Norfolk, and Virginia Beach, Virginia, as well as Elizabeth City and Currituck County, North Carolina.
Similar Services We Offer: