Our team encourages each of our clients to hire a licensed home inspector in order to get the thorough inspection reports they need to make an informed decision about the property.
Our team here at Towne & Country Property Inspections wants to help you get the best results from any real estate transaction. In order to do that, you will need to have the property in question inspected by a licensed home inspector, no matter whether you are buying or selling. If you are planning to buy a home, a home inspection will give you valuable information about the true condition of the property and all of its major systems, giving you the chance to back out of the deal if there are too many issues you aren't prepared to take on, or giving you new room to negotiate with the seller. On the flip side, if you are planning to sell your home, it's a good idea to get it inspected before you put it on the market, as an inspection will alert you to any major problems that you may need to address before you can attract buyers.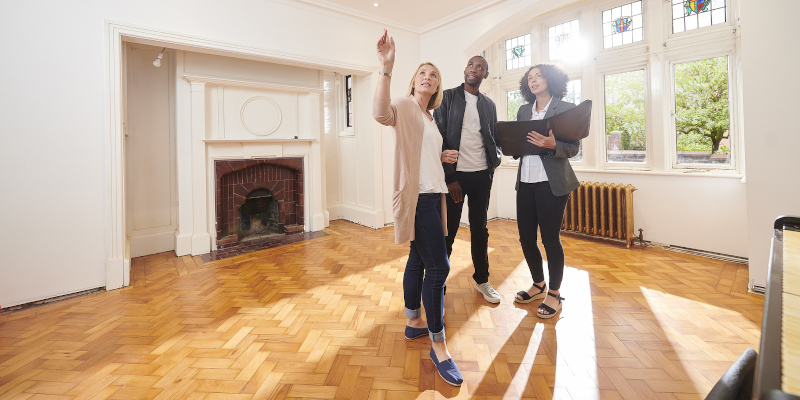 There are many home inspection companies that don't require their employees to have any particular qualifications, which means that they can't provide the accurate results you need. Our team strives to provide the best possible service, which is why all of our inspectors are properly licensed and certified, and each has at least five years of experience in the construction industry to ensure that they all know how to assess the condition of every part of a home. Our licensed home inspectors will make sure that you have all the details you need in order to make the right decisions concerning the property up for sale.
Our team is proud to serve the Chesapeake, Virginia community, and we want to help you make informed decisions when it comes to real estate transactions. If you are looking for a licensed home inspector, just give us a call.
---
At Towne & Country Property Inspections, our licensed home inspectors proudly serve Chesapeake, Norfolk, and Virginia Beach, Virginia, as well as Elizabeth City and Currituck County, North Carolina.