When you need a certified home inspector, just turn to our experts to get the thorough examination and detailed reports you deserve.
Here at Towne & Country Property Inspections, we want to help you get the best possible results from any real estate deal, whether you are buying or selling. In either case, we strongly recommend that you have a certified home inspector examine the property before you commit to going forward with the transaction–or, if you are selling, even before you put your property on the market. Both parties need to know the true condition of the home and all of its major systems in order to make an informed decision about how to proceed. If you need a thorough inspection with results you can trust, we encourage you to give our team a call to get one of our certified home inspectors on the case.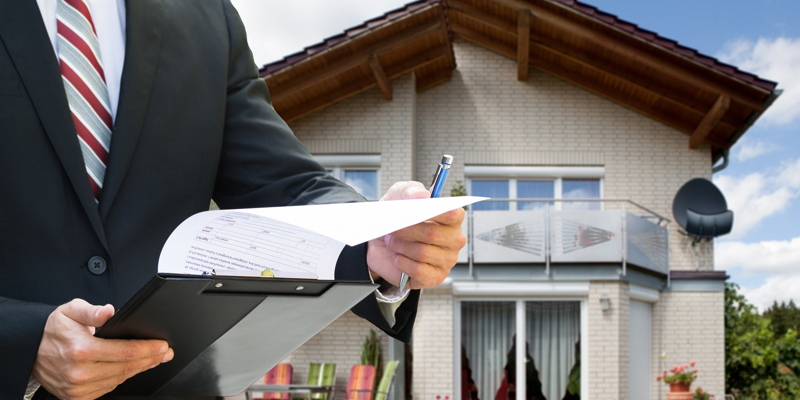 While there are many home inspectors offering their services, not all of them are equally qualified to evaluate the condition of real estate properties. Our team believes that you deserve expert service you can trust, which is why we are a fully licensed, insured, and certified home inspection company. Our certified home inspectors all have at least five years of experience in the construction industry, so they definitely know how to spot any problems with a home's electrical wiring, roof, foundation, plumbing, mechanical systems, and anything else.
Our team is proud to serve the Chesapeake, Virginia community, and we want to help you make buying or selling a home as easy as possible. If you need an inspection, just give our team a call to get a certified home inspector on the job.
---
At Towne & Country Property Inspections, our certified home inspectors proudly serve Chesapeake, Norfolk, and Virginia Beach, Virginia, as well as Elizabeth City and Currituck County, North Carolina.