A house inspector will tell you whether your dream home is the dream you think it is.
If you are a buyer or seller of a home in the Chesapeake, Virginia area looking for house inspector you can trust to do a great job, you have come to the right place. At Towne & Country Property Inspections, we have more than 60 combined years of construction and remodeling project experience, so it is safe to say that we know what makes a structurally sound and reliable home. We take being a house inspector very seriously, because we know the challenges of owning a "money pit" you didn't plan on dealing with.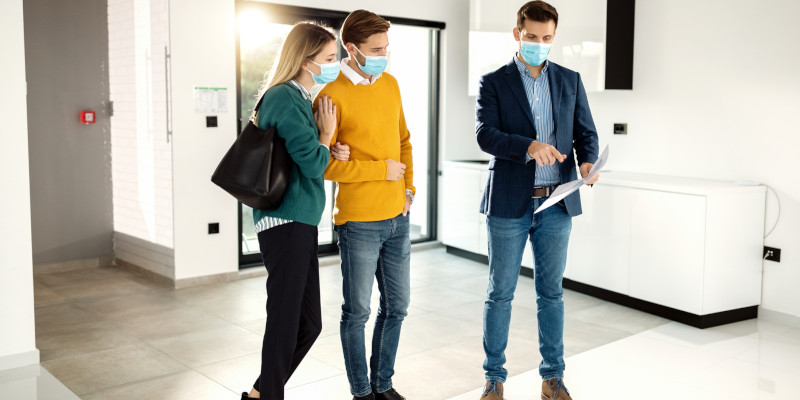 We want you to have peace of mind that your dream home doesn't become a nightmare because of problems you didn't know were there. We check every component of your home, including performing a roof inspection, electrical inspection, mechanical systems inspection, plumbing inspection, and foundation inspection. We also offer mold, lead, and asbestos testing, if needed, for an additional fee.
If you want a house inspector who will check the home out like they were the ones who were going to purchase it, you should give us a call. We are happy to go over all the information we provide in our same-day inspection reports. The home inspector will also answer any questions you have, because we recommend that you join them during the inspection so they can point out their findings first hand.
Your home inspector will provide you with a full report, including photographs, with valuable information that can help you decide whether to purchase the home, whether to renegotiate the selling price, and what issues you'll need to take care of in the months and years ahead. Reach out today to learn more or to schedule an inspection appointment.
---
At Towne & Country Property Inspections, our house inspectors proudly serve Chesapeake, Norfolk, and Virginia Beach, Virginia, as well as Elizabeth City and Currituck County, North Carolina.
Similar services We Offer: