We offer thorough home inspections to help you make the right decision.
Our team at Towne & Country Property Inspections has extensive experience in the property inspection business. We know how to examine a home or business, including all the building's major structures and systems, to identify any problems you need to know about. If you are considering buying a new home, we encourage you to give us a call to schedule home inspections first—we'll take a close look at the building, then inform you of our findings to help you make an informed decision about whether to go through with the purchase.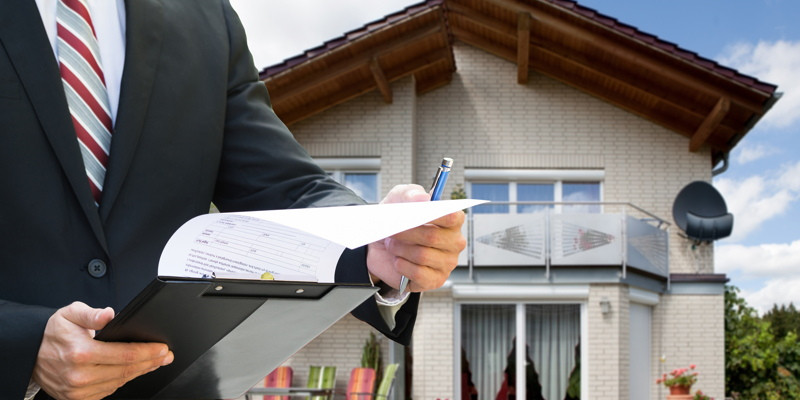 Our home inspections involve examining the home's important structures, such as the roof and foundation, and its major systems, such as the plumbing, HVAC, and electrical infrastructure. We will take detailed notes on all our findings, and we'll take photos of any points of interest as well. When we compile our report, we'll include detailed information about the age of the structure or system, any issues currently present, and any issues you'll need to address in the future. As we mentioned above, we highly encourage you to use our home inspection services before buying a new property, but we also recommend scheduling inspections for your current home every few years to make sure you know about any problems as early as possible.
We are proud to serve the community here in Virginia Beach, Virginia, and we want to help you assess the condition of your home. If you need home inspections for any reason, simply give us a call to find out how our experts can help.
---
At Towne & Country Property Inspections, we perform home inspections in Chesapeake, Norfolk, and Virginia Beach, Virginia, as well as Elizabeth City and Currituck County, North Carolina.