Expert home inspections can provide peace of mind.
At Towne & Country Property Inspections, we are your go-to source for thorough and reliable home inspections in Elizabeth City, North Carolina. Our dedicated team takes pride in offering and providing inspection services that make safety and quality a priority for your property. With every inspection we perform, we aim to provide you with invaluable insights and a comprehensive understanding of the overall condition of your home.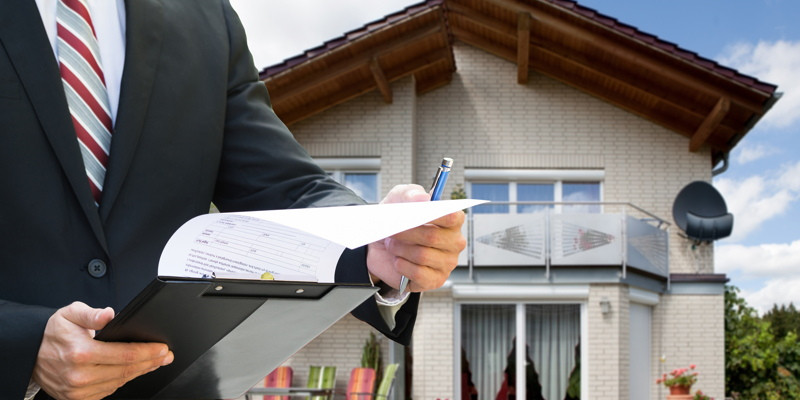 Why Choose Us for Home Inspections?
Licensed Inspectors– All of our inspectors are licensed by the Commonwealth of Virginia, guaranteeing that you receive inspections conducted by qualified and knowledgeable professionals.
ASHI Membership– As a member of the American Society of Home Inspectors (ASHI), we adhere to the best practices and highest industry standards.
Cutting-Edge Technology– We utilize thermal imaging and drone photography to enhance our inspections. This advanced technology allows us to identify issues that the naked eye could not see, providing you with a more comprehensive assessment.
When you choose us for your home inspection, you can expect a thorough evaluation of your property, including structural integrity, electrical systems, appliances, plumbing, and HVAC. We inspect every aspect of your foundations, walls, and roof to ensure that these structural elements are sound. Our inspection services also cover wiring, outlets, and electrical panels/circuit breakers to assess safety and functionality. We also inspect pipes, drains, and fixtures to look for any signs of leaks or additional plumbing issues. Our evaluation also extends to HVAC systems to ensure they are operating efficiently.
Because we understand the importance of timely information, we provide same-day reports on home inspections that we perform. We will fully outline our findings in an easy-to-understand format, making it easier for you to make informed decisions about your home. To protect your investment and get peace of mind that your home is in excellent shape for you and your family, schedule with us today. For your convenience, we offer online scheduling and will be sure to provide you with prompt, reliable, and friendly service. Reach out to us today!
---
At Towne & Country Property Inspections, we perform home inspections in Chesapeake, Norfolk, and Virginia Beach, Virginia, as well as Elizabeth City and Currituck County, North Carolina.