Our mold testing will assure you about the health of your property.
A typical home inspection will alert you to any visible signs of mold, but it may not include thorough mold testing that will give you peace of mind that there isn't any hidden mold. At Towne & Country Property Inspections, we offer additional testing services (for an added fee) to uncover any other issues. We utilize state-of-the-art inspection equipment and procedures to conduct extensive testing, including lead, asbestos, and mold testing so you can have peace of mind that your family will be moving into a healthy environment.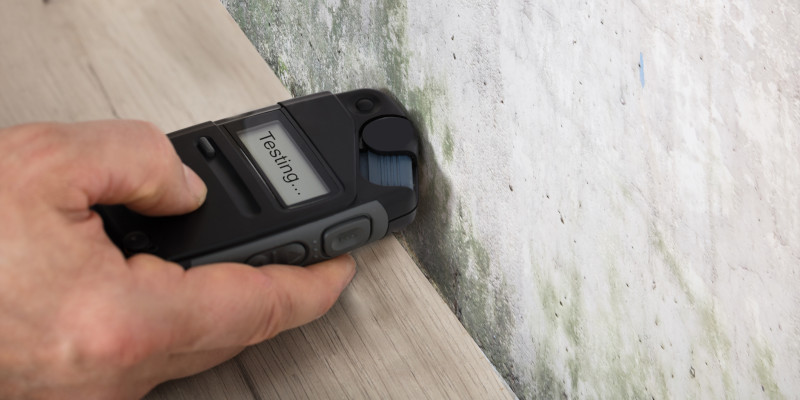 It might seem like a bit of mold would be a small concern when buying a home in the Chesapeake, Virginia area, but given the potential for health concerns and the cost for mold remediation, it is far better to put that responsibility onto the shoulders of the seller than face it yourself If mold is an area of concern, we are happy to add mold testing services, with lab results, for an additional fee.
Reach out today to learn more or to schedule an appointment.
---
At Towne & Country Property Inspections, we offer mold testing services in Chesapeake, Norfolk, and Virginia Beach, Virginia, as well as Elizabeth City and Currituck County, North Carolina.