Our thorough home inspections are done efficiently to provide you with a detailed report the same day.
Both buyers and sellers have a critical need to know about any and all issues that the home might have. Home inspections by experienced professionals are the way you can confidently move forward with your real estate transaction. At Towne & Country Property Inspections, we offer exceptional home inspections in the Chesapeake, Virginia area because of our 60 years of combined construction and remodeling experience.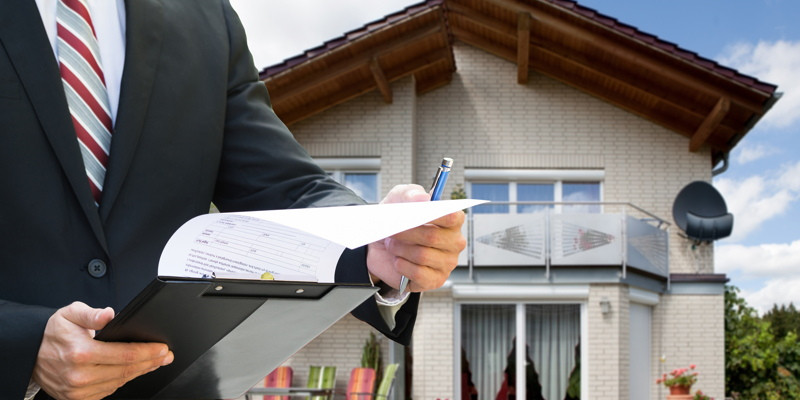 Home inspections should include every component of the home, including a roof inspection, electrical inspection, mechanical systems inspection, foundation inspection, and more. We believe in empowering you to make an informed decision, because you have all the facts in hand about everything from asbestos and lead to leaks and other plumbing concerns.
We also know that time is of the essence, so we handle home inspections efficiently and provide a detailed report with photos on the same day as the inspection. You will have more than just information about problems. You'll also know the age of the various systems and appliances, problems that need to be resolved immediately, and where there is wear and tear that indicates you'll soon need to invest some funds to improve the home's condition. We believe that knowledge is power, so we don't cut any corners with home inspections.
If you need a home inspector, please consider Towne & Country Property Inspections!
"I would highly recommend Towne & Country Property Inspections. They did my home inspection for my new home. They responded quickly and professionally and provided me with a thorough and informative report. The inspector answered all of my questions that I had and did a tremendous job. If you need a home inspector, please consider Towne & Country Property Inspections!"
★★★★★ Stephen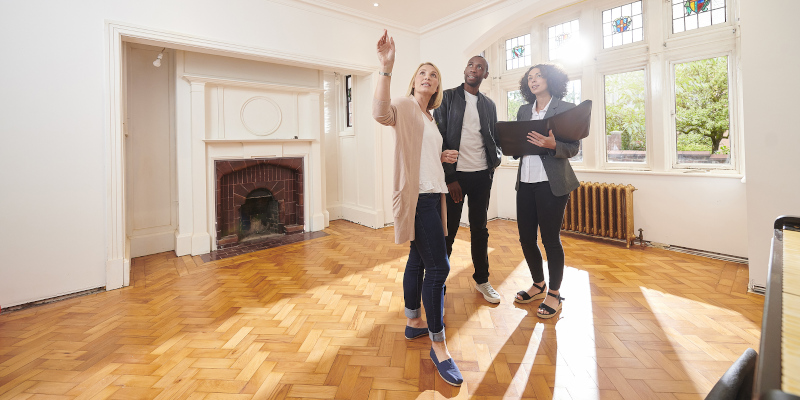 Certified Home Inspections
Our certified home inspections include a roof inspection, electrical inspection, foundation inspection, mechanical systems inspection, plumbing inspection, and an inspection of all minor systems.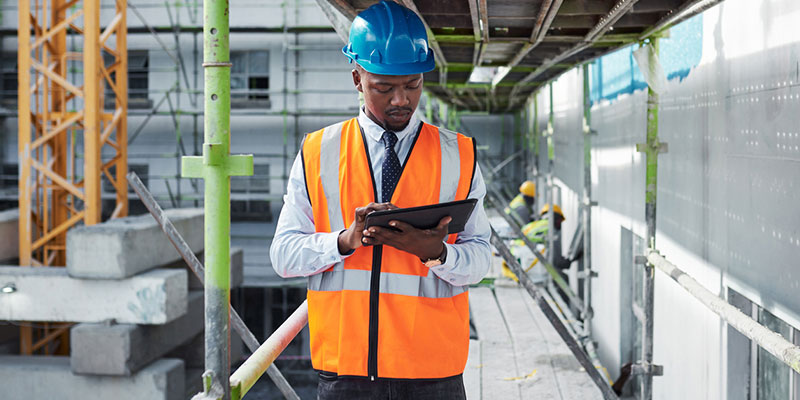 Commercial Inspections
We will provide you with a detailed report that you can use to make a decision about completing the purchase or negotiating with the seller to address any major issues.
Property Inspection
Before moving forward with any real estate deal, always get a property inspection to make sure there are no hidden problems that could affect negotiations.
If you would like to know more about our home inspections as a buyer, seller, or real estate agent, don't hesitate to reach out to us. You can count on us to help you be fully aware of the condition of the property you plan to purchase or sell so you can move forward with confidence. You can find a sample home inspection report on our website.
---
At Towne & Country Property Inspections, we perform home inspections in Chesapeake, Norfolk, and Virginia Beach, Virginia, as well as Elizabeth City and Currituck County, North Carolina.
Why Choose Towne & Country Property Inspections?
Our goal is to help you avoid a home in Chesapeake, Virginia that is riddled with problems, especially expensive ones, or use the information to negotiate a better price with the seller so that those issues are addressed without digging into your own pocket. We also want you to know that the property you are purchasing is structurally sound and if necessary, we can provide contact information of a structural engineer.
See what some of our satisfied clients are saying about our property inspections
Gregory Covington
★★★★★
Thank you for always doing a great job!
Response from the ownerThanks Greg!
David Miles
★★★★★
Austin was a pleasure to work with and a seasoned professional in the field.
Isabel Hernandez - Realtor
★★★★★
I always have my client's inspections with Austin Parker. He's really great at what he does.
Response from the ownerThanks Isabel!
Lori Jeltema
★★★★★
I am always impressed with their inspections. I'd rather have a client know as much as possible about a house and make an educated decision than a quick glance. Evan is very thorough and patiently explains items (especially to me). We have used him personally to inspect our home purchases and even run through a house before listing. He is very good with follow up questions and doesn't mind if the client tags along and asks for help understanding things along the way. I would highly recommend using his service for a home purchase, pre-inspection, or even having him inspect your home every 5 years or so to make sure you stay on top of issues.
Joe Lamicella
★★★★★
I arrived about 10 minutes early for my Home Inspection. "Inspector Evan" was already there, piloting his drone up above the roof line scouring the roof for any defects - a minor issue was spotted - nice catch! That set the tone for me…As the inspection continued, I realized that I was dealing with a very competent, professional, and thorough inspector. Overall, 13 punch list items were discovered from his thorough inspection of which two of them were found while crawling under the dark, buggy, claustrophobic crawl space. I was going to attempt to go in there myself but after seeing Evan don his Tyvek suit headlamp and breathing apparatus, I knew I was in good hands! The final home inspection report was succinct and captured all and more than I was hoping for! Job well done thank you Evan!
Response from the ownerThank you Joe!
Tish Torres
★★★★★
Austin Parker was friendly and extremely knowledgable. He took the time to educate us on each aspect of the inspection as we walked through the house together. He provided helpful insights on the mechanics and structure of the house; not to mention, he has a great sense of humor which made the process enjoyable! Highly recommend Austin for your home inspection!
Andre Forte
★★★★★
Austin provided great service. Very knowledgable and relatable while performing the inspection. Took extra time to ensure all systems were operating.
Akilah B
★★★★★
Austin has a great, positive attitude ,gets the job done quickly and keeps you informed as he inspects. Very willing to explain any concerns in detail and it was really a pleasure having chosen towne & country.
Christopher Pearson
★★★★★
Excellent. Very thorough, very descriptive, very helpful.
Response from the ownerThank you!
Tanesha Jones
★★★★★
It's always great working with Austin at Town and Country. He's very thorough and professional. He has great communication as well and provides excellent service to my clients!
Shondra W
★★★★★
Evan was amazing, and super informative too!
Dominique Piggott
★★★★★
Austin was thorough, professional and relatable. He left the impression that Towne and Country is the only way to go!
Larry Person
★★★★★
Austin conducted a home inspection for my family. Very professional and thorough. Answered all my questions prior, during, and after the inspection with ease. I recommend Austin and his team again!
David DeVane
★★★★★
Love the guys at Towne and Country Inspections. They always do a great job for me and my real estate clients.
Earl Forrest, Jr
★★★★★
Evan was fast, efficient, and very knowledgeable!! I will be using Towne & Country Property Inspections in the future!! Earl F., Realtor
Justin Taylor
★★★★★
I had the pleasure this morning to meet with Austin Parker, who conducted a home inspection on the house my wife and I recently went under contract for. Mr. Parker was exceptional. He started off with an amazing ice breaker and ended the home inspection making my wife and I feel very informed and pleased. Just after spending a few short hours with Mr. Parker, it is clear to my wife and I we have gained not only a great inspector, but an even better friend! Keep up the good work. It most definitely doesn't go unnoticed.
Michelle Wills
★★★★★
Evan was friendly, thorough, and professional.
KIM Jones
★★★★★
Very professional, friendly and explains every detail of his work. This was a wonderful experience for me being a first homebuyer. He was very helpful and responsive to my questions.
Claudia Calder
★★★★★
Austin was personable and professional. He took time to answer questions and explained what he was doing and why. His report was thorough, and he shared his information so I could contact him if I had questions after receiving the report.
Ryan Scanlan
★★★★★
Our inspector, Evan, was fantastic. He was knowledgeable, patient and more than willing to answer questions and explain further.
Common Problems a Home Inspection Can Uncover
Similar Services We Offer: