When you're preparing to buy a home, you might think to ask about the plumbing, the roofing, and the electrical system. One thing that is just as important but rarely at the top of anyone's list is the crawlspace. A faulty crawlspace can cause just as many issues as a leaky roof. Here are a few reasons why a crawlspace inspection is important.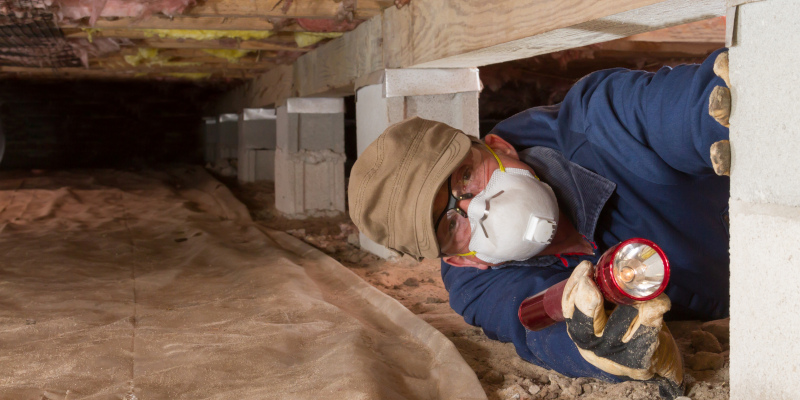 Check for trapped moisture: Crawlspaces very commonly collect moisture that comes up from the ground. Too much moisture can affect the foundation of the home and even cause mold or mildew that could filter into the rest of the home. A crawlspace inspection can check for trapped moisture in the crawlspace, so you can know how to best handle the situation.
Identify potential ventilation issues: A crawlspace inspection can also help identify potential ventilation issues. If there is a clog or some issue in the ventilation in your crawlspace, it could cause issues with heating or cooling in the rest of the house, making your HVAC system fairly inefficient.
Check for pests: The crawlspace is often dark, cool, and moist: the perfect nesting site for pests like spiders and rodents. A crawlspace inspection can check for pests and ensure they haven't begun to come into the house for food or warmth.
A crawlspace inspection could be the difference between moving into a house that has mold filtering up into the vents from the crawlspace and having a perfectly clean and safe home. If you would like to learn more about our inspections or other services, give us a call.