If you're considering selling your home, it's likely been suggested that you get a home inspection before putting your house on the market. Home inspections help you get a good idea of the condition of the house and any repairs that you will need to take care of before you can list it.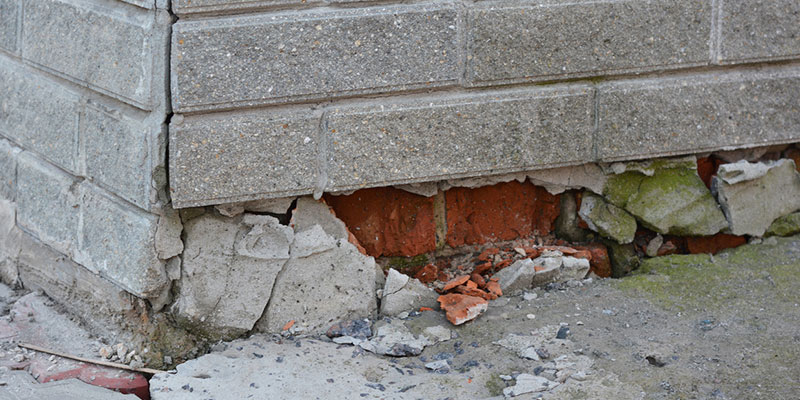 While each house is different, we've compiled a list of the top ten common issues we encounter during home inspections to help you identify potential problems before the official inspection.
Faulty Electrical Systems – If your lights flicker or you're constantly tripping the breaker, you should have an electrician come to inspect the system before your home inspection.
Roofing Problems – Look for missing or damaged shingles and water spots on the ceiling.
Water Damage – Keep an eye out for mold on the walls and ceiling, and check for warped or stained floorboards.
Poor Insulation or Ventilation – High energy bills, drafts, and an HVAC system that struggles to keep your home at a comfortable temperature are all signs of poor insulation and ventilation.
Plumbing Issues – Slow drains, foul odors, water stains, and low water pressure should all be checked by a plumber.
HVAC System Problems – Check and change the filters if needed and run both the heating and cooling settings to check that they work.
Structural Concerns – Visually inspect the walls, ceilings, and foundation of the home for cracks, bulges, or other signs of structural issues. 
Safety Hazards – Lose or broken railings, holes in the floor or walls, exposed wires, and other safety hazards should be corrected immediately.
Environmental Concerns – Get professional testing for asbestos, lead paint, radon, and other harmful materials, especially if you live in an older home.
Poor Maintenance – Handle maintenance tasks like painting, lawn care, and cleaning before the inspector arrives.
Remember, home inspections are designed to help you identify and fix problems with your home, so treat inspections positively. If you have questions or concerns, please don't hesitate to contact our team at Towne & Country Property Inspections.