A mold presence in your home can be a major hazard. Mold can cause sickness, damage to your home, and other problems that can be difficult to deal with. If you're concerned about a possible mold presence in your home and have noticed some or all of these signs, it's a good idea to call us here at Towne & Country Property Inspections to hire our mold testing service.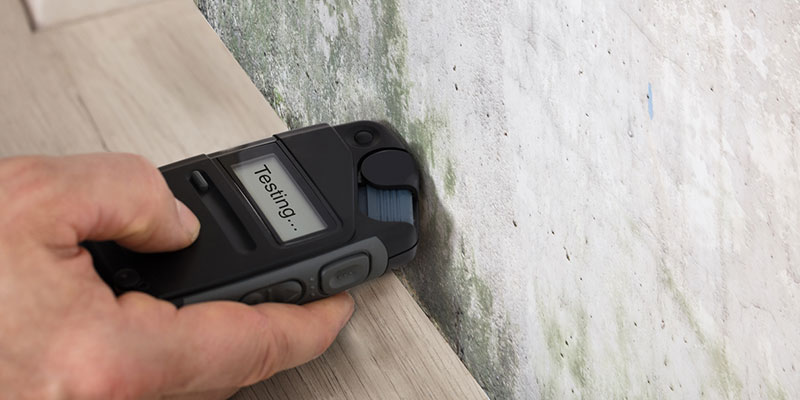 Musty odor. Mold growth often comes with an unpleasant, musty odor. Sometimes, this type of odor comes with and is present in the outdoors, but if you close all of the windows and doors in your home and the odor gets stronger, mold may be the culprit, and you should hire professional mold testing services.
Worsening allergies indoors. Allergy symptoms can come from a variety of sources, but if your allergies have recently started getting worse when you're indoors, you may have a mold presence. Mold can cause a lot of breathing and itching problems, so if you're experiencing these symptoms, you'd likely benefit from a mold testing service.
Window condensation. Elevated indoor humidity can cause condensation on your windows. With this increased humidity comes an increased possibility for mold growth.
Professional mold testing services can help you locate a mold problem in your home. Once a mold presence has been determined, you can take the appropriate next steps to rid your home of these harmful spores. If you suspect a mold presence in your home, talk to us about mold testing today.