It's common sense to schedule a home inspection before you buy an older home because it could have foundation or plumbing issues or asbestos that you can't catch from a simple tour of the house. If you schedule the inspection for those reasons, then is it actually necessary to schedule a similar inspection for a newly constructed home? The short answer is yes.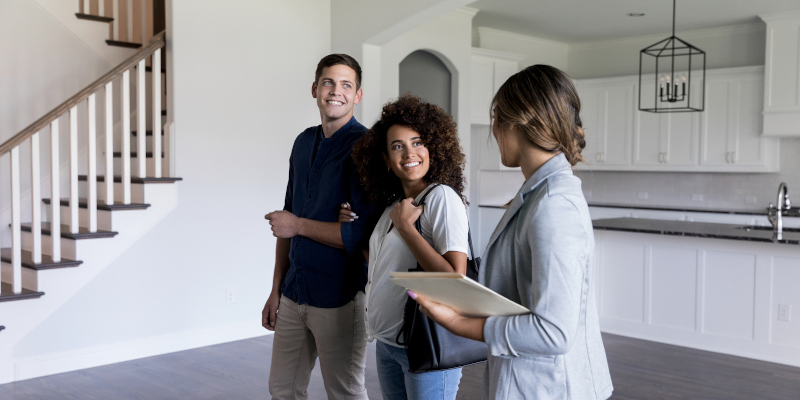 Here are a few reasons why it's important to schedule a new construction home inspection:
Check for proper installation: Even if the new build is done by highly professional construction workers, there's always room for mistakes. A new construction home inspection can make sure that the roof, siding, insulation, electrical system, and more were all installed properly. That way, you won't have any surprises pop up when you move in.
Adhere to codes and regulations: While the county will probably check that your newly built home follows every code and regulation in place, a new construction home inspection can also check and ensure that every detail meets the highest standards.
Don't take the construction crew's word for it: Even if the construction crew swears by their quality of work, building a new home can be a lot of work. It wouldn't be too surprising to find that someone started slacking and cutting corners to save time or money. A new construction home inspection can help identify any cut corners and where they might hurt you in the future.
As you can tell, a new construction home inspection is absolutely necessary. You can give us a call if you would like to learn more about this or our other inspection services.