Making the decision to sell a home is a big step in life, whether you're looking to upgrade to a bigger space or want to downsize to something that's easier to manage. Although everyone's experience with selling a home differs, one common element you're bound to encounter is the need for a home inspection.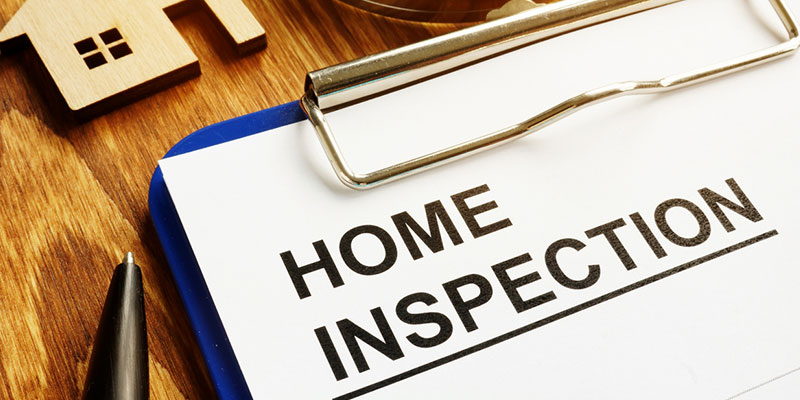 Certified home inspections benefit both buyers and sellers, providing essential information about the home's integrity. But how do you prepare for a home inspection? We've compiled this helpful list of things you can do to ensure your next home inspection goes smoothly.
Declutter – During certified home inspections, the inspector must see and easily access all areas of the property, so ensure things are clean and tidy when they arrive.
Gather documents – Receipts, reports, and other documents from service visits will help the inspector understand the home's condition.
Handle known issues – If you know something needs work, take care of it before the inspection to save you and the inspector time. This will improve the report overall, as well as increase the value of your home.
Turn on utilities – Checking the gas, water, electricity, and other utility lines is essential to certified home inspections. Your inspector can only complete their report if the utilities are on.
Be available – While it's not always possible for homeowners to be present for the duration of certified home inspections, being available to answer their questions or talk with them about issues will help make the visit more effective.
If you'd like to learn more about what goes on during certified home inspections or need to schedule an appointment with an inspector, contact our office today!