When you need a commercial real estate inspector you can trust, turn to our experts.
One of the most important decisions you'll have to make when starting a business is choosing where to set up your operation. Before investing in a commercial property, you will naturally want to make sure the building is in good condition, and to do that you'll need the help of an experienced commercial real estate inspector. Our team here at Towne & Country Property Inspections not only has extensive experience in the business, but we are also certified, licensed, and insured, which means you can place even more trust in us and the accuracy of our results.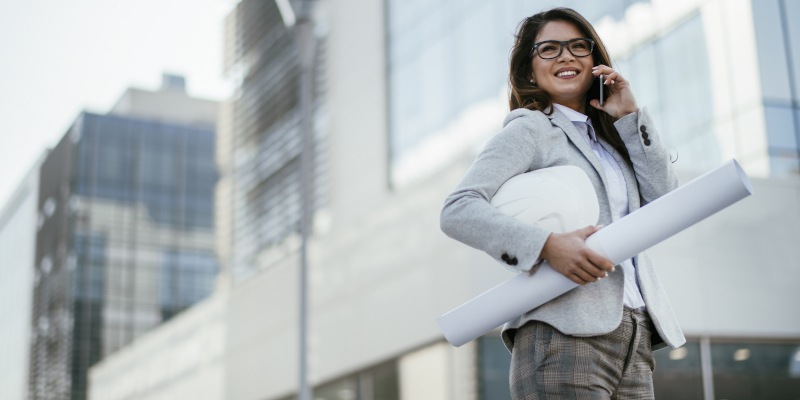 When you call us to enlist the services of a commercial real estate inspector, you can count on us to thoroughly examine all the structures and systems in the building, including the foundation, roof, wiring, plumbing, and more. Our inspectors will take detailed notes on any points of interest and will take photos to include in our report as well. Once we are finished with the inspection, we'll go over our findings with you and alert you to any current problems, as well as any issues you'll likely have to deal with in the future. To learn more about our commercial property inspection services, simply reach out to us today.
Our team is proud to serve the community here in Virginia Beach, Virginia, and we offer the thorough inspection services you need to evaluate the condition of your property. If you are looking for a commercial real estate inspector you can trust, just give us a call.
---
Commercial Real Estate Inspector in Chesapeake, VA
Commercial Real Estate Inspector in Norfolk, VA