When you need a commercial real estate inspector, simply turn to our experts–we'll make sure that your potential new business location is fit for its purpose.
Here at Towne & Country Property Inspections, we know that your business is important to you, and we want to help you do what's best for it. When it comes to running a business, no matter what kind, one thing you'll need to do is make sure that the facilities are in good condition and are able to provide the functionality you need. As your business grows, you will likely need to move into new facilities, and that means that you will need the help of a commercial real estate expert. In particular, we strongly recommend having a prospective new location assessed by a commercial real estate inspector before you commit to buying or renting it.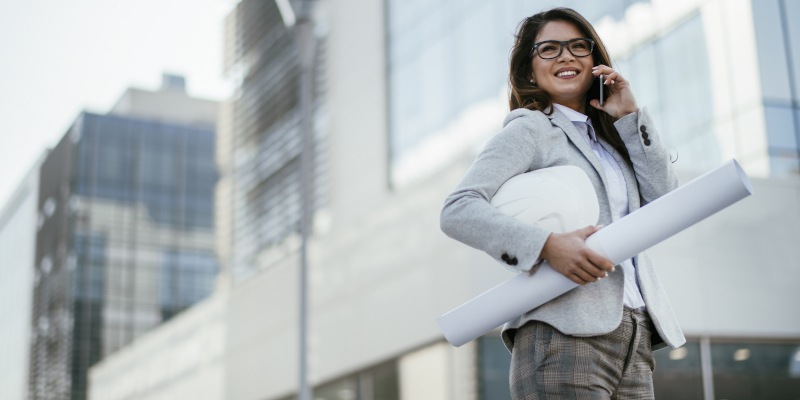 A property inspection is a necessary precaution in any real estate transaction, but especially when it comes to commercial real estate, as the size of the investment involved is so much greater. Our commercial real estate inspectors will thoroughly examine the property in question and give you a detailed report on its condition. We will alert you to any potential problems with the facility so that you can make an informed decision on whether to move forward with the deal or negotiate with the seller to address any issues.
Our team is proud to serve the Chesapeake, Virginia community, and we want to help you take your business to the next level. If you are thinking of moving to a new facility or adding a new location to your franchise, we encourage you to reach out to our team to enlist the help of an expert commercial real estate inspector.
---
At Towne & Country Property Inspections, our commercial real estate inspectors proudly serve Chesapeake, Norfolk, and Virginia Beach, Virginia, as well as Elizabeth City and Currituck County, North Carolina.