We provide the detailed commercial inspections you need.
Before buying a new home, you should always have the property inspected to make sure there are no major problems with it, and the same principle holds true when buying a commercial property. If you are looking for a new facility in which to set up your business, we at Towne & Country Property Inspections strongly encourage you to have it checked out first. Our team is licensed, certified, and insured, and we have extensive experience in the commercial inspection business, so you can count on us to give you the detailed, accurate reports you need in order to make an informed decision on the matter.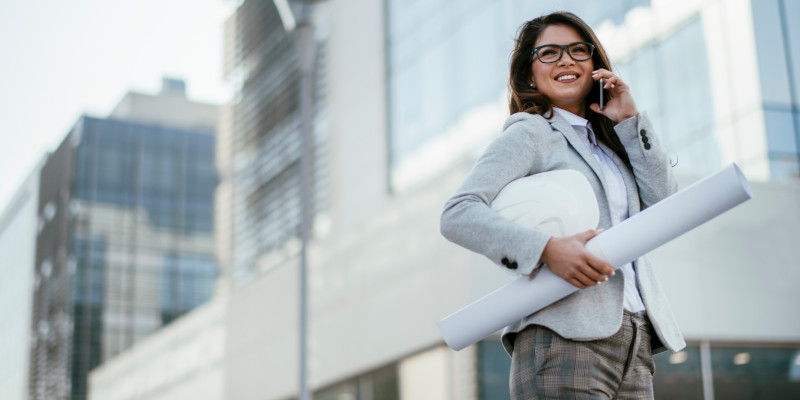 Our commercial inspections include a thorough check of all the building's major and minor systems, including the wiring, plumbing, and more, as well as an examination of its key structures, such as the roof and foundation. We will take photos of any points of interest and assemble a detailed report, alerting you to any immediate problems you need to know about, as well as any issues you will likely have to deal with in the future. If you want to make sure you make the right call when it comes to buying a new commercial facility, we encourage you to use our services.
We are proud to serve the Virginia Beach, Virginia community, and we want to help you make the best choice when it comes to buying a new commercial property or maintaining your current facility. If you need commercial inspections for any reason, don't hesitate to reach out to our team.
---
At Towne & Country Property Inspections, we perform commercial inspections in Chesapeake, Norfolk, and Virginia Beach, Virginia, as well as Elizabeth City and Currituck County, North Carolina.