Commercial inspections are designed to give you information about a property before you close on it.
It stands to reason that if a property inspection is highly recommended during a residential real estate transaction, commercial inspections would be even more important given the increased amount you are investing. At Towne & Country Property Inspections, we understand the importance of a thorough inspection that is completed within the window of time allocated in the purchase agreement. We have built a reputation for reliable commercial inspections and have been trusted by several commercial property investors in the Chesapeake, Virginia area.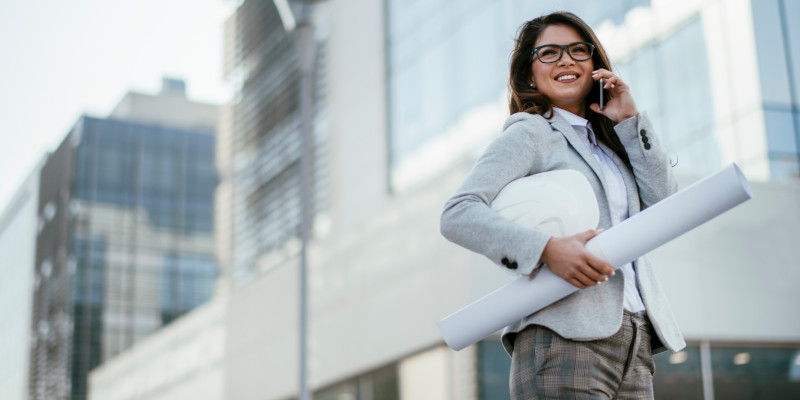 We are confident that we can give you a better picture of the condition of the commercial property you are interested in purchasing. We will provide you with a detailed report that you can use to make a decision about completing the purchase or negotiating with the seller to address any major issues. Commercial inspections are similar to residential ones in that every system of the property is reviewed. We will inspect the roof, electrical system, foundation, plumbing, HVAC system, crawlspace, mechanical systems, and more.
Commercial inspections aren't just to point out any issues with the property. They are also designed to give you valuable information about the various systems, including such useful information as the type of roofing material, type of foundation, type of electrical service, type and manufacture date of HVAC equipment, and other information you can use during the investment analysis process.
If you have questions about commercial inspections or would like to schedule an inspection appointment, don't hesitate to reach out to us.
---
At Towne & Country Property Inspections, we perform commercial inspections in Chesapeake, Norfolk, and Virginia Beach, Virginia, as well as Elizabeth City and Currituck County, North Carolina.