When you need certified home inspections, turn to our experts.
While most people know they need to get a home inspection before buying a new property, not everyone is aware of how few regulations there are concerning home inspector qualifications. Most home inspectors don't complete any licensing or certification process, which means the quality of their work can vary wildly. Our team at Towne & Country Property Inspections is here to provide certified home inspections you can trust—our team has extensive experience in the business, and our company is fully licensed, certified, and insured. We want to help you make the right decision when it comes to buying a new home, and you can count on us to provide the accurate results you are looking for.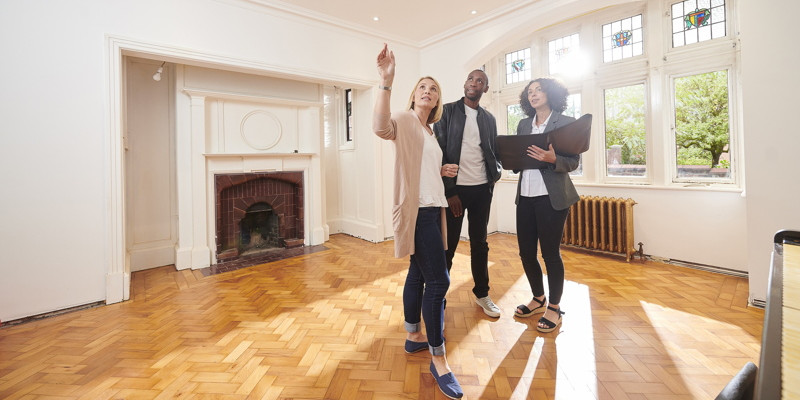 As part of our certified home inspections, we look at every major and minor system in the home, as well as all its major structures. Our team will examine the roof, foundation, wiring, plumbing, and more, and we'll assemble our findings into a detailed report complete with photos. When we have finished the inspection, we will bring any immediate issues to your attention right away, and we'll inform you of anything that's likely to become a problem in the future. Our team will tell you everything you need to know about the condition and age of various parts of the home so you can make an informed decision about whether to buy it or not.
Our team is proud to serve the Virginia Beach, Virginia community, and we want to help you make the right decision when it comes to buying or maintaining a home. If you need certified home inspections, just give us a call to get our experts on the job.
---
Certified Home Inspections in Chesapeake, VA
Certified Home Inspections in Norfolk, VA