Have a smoother marketing and selling process when you use our home inspection services.
When you're selling your home, you want the process to go as smoothly as possible. There are plenty of preparations to be made before even putting your home up for sale, but one that you should not forget is a home inspection. Here at Towne & Country Property Inspections, we offer real estate home inspections for anyone in the Norfolk, Virginia area.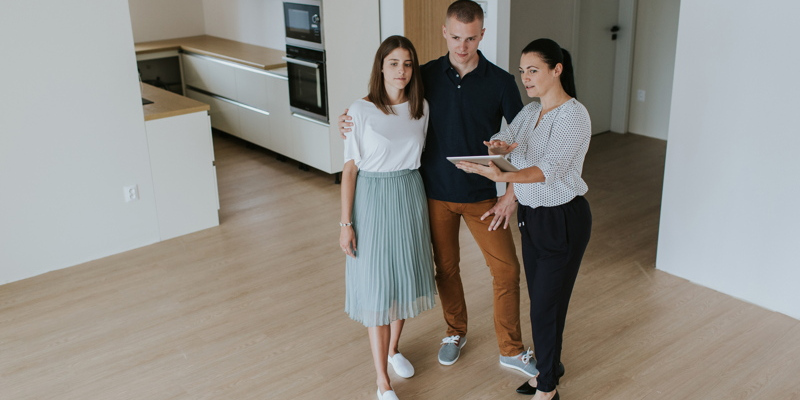 While it's important to focus on all the aspects of preparing to sell a home, it's maybe even more important to check that the home is truly marketable first. We can send out one of our experienced, licensed, certified, and insured home inspectors to perform the inspection. A real estate home inspection can include a close inspection of every tiny detail of your home, from the roof to the electrical systems and everything in between.
Our inspections can help you identify the age for various systems and appliances in your home, as well as identify any issues that you'll want to fix before selling the home. That way, you don't run into a potential buyer pointing out the issue instead and delaying what could have been a smooth sale.
Your real estate home inspection will also include a report of everything we found during the inspection. This inspection report is often beneficial to sellers because a positive report can be used to help market the home. It may also help potential buyers make the final decision as to whether they are interested.
A real estate home inspection can help you to jumpstart your selling process and prevent hiccups down the road. Schedule your home inspection today when you give us a call.
---
At Towne & Country Property Inspections, we perform real estate home inspections in Chesapeake, Norfolk, and Virginia Beach, Virginia, as well as Elizabeth City and Currituck County, North Carolina.