Pick a new home that's safe for your family when you have an inspection first.
Whenever you're preparing to buy a home, it's important to schedule a home inspection to identify any current or future issues within the home. Such an inspection is even more important when you're preparing to buy a newly constructed home in the off chance that the builders may have taken shortcuts that could put you and your family at risk. Here at Towne & Country Property Inspections, we offer new construction home inspections for anyone in the Norfolk, Virginia area, so you can be aware of any risks and issues within the newly constructed home.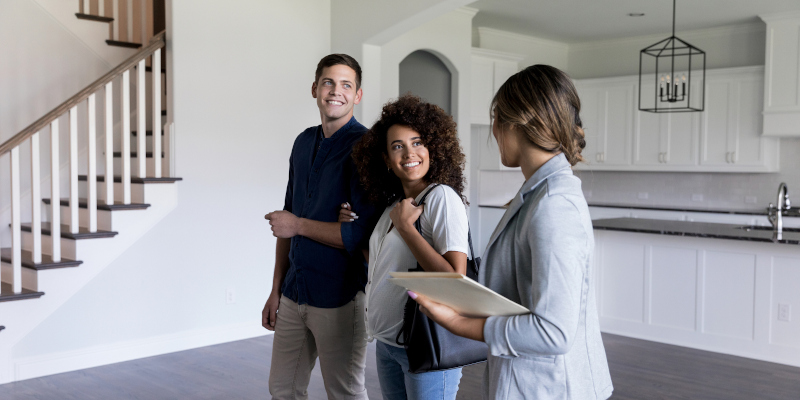 We understand that not all homes are built perfectly. Sometimes, builders may take shortcuts that can affect the integrity of the home. We value the safety of you and your family. That's why our team of certified and licensed inspectors will carefully inspect the roof, siding, crawlspace, insulation, ventilation, and more during our new construction home inspection. We'll be able to tell you whether anything was improperly installed or inadequately ventilated during the building process, so you can know if there will be any unsafe elements to your prospective home.
Our new construction home inspection will also help instill confidence that you are in fact buying the quality home you expect rather than some poorly constructed home that would be unsafe for your family. We will inspect every little detail of the newly constructed home to identify even the potential issues, so you know exactly what type of home you're buying into.
Pick a newly constructed home that is sure to be safe for you and your family when you choose to have a home inspection performed before you buy. Schedule your new construction home inspection when you give us a call today.
---
At Towne & Country Property Inspections, we perform new construction home inspections in Chesapeake, Norfolk, and Virginia Beach, Virginia, as well as Elizabeth City and Currituck County, North Carolina.