Our certified home inspections are extremely thorough and include a detailed report.
Buying a home is an exciting experience, but it can also be an overwhelming process. When you start comparing options, you may notice that certain homes feel more well-maintained and cared for than others. Certain problems aren't as visible to the eye, such as issues with the foundation or the plumbing or electrical systems. When you're investing in such a large purchase, it's worth making sure that the home is safe for you and your family. Although most mortgage lenders require home inspections on the properties their clients plan to buy, it's worthwhile to make sure the person performing the inspection holds the necessary certifications.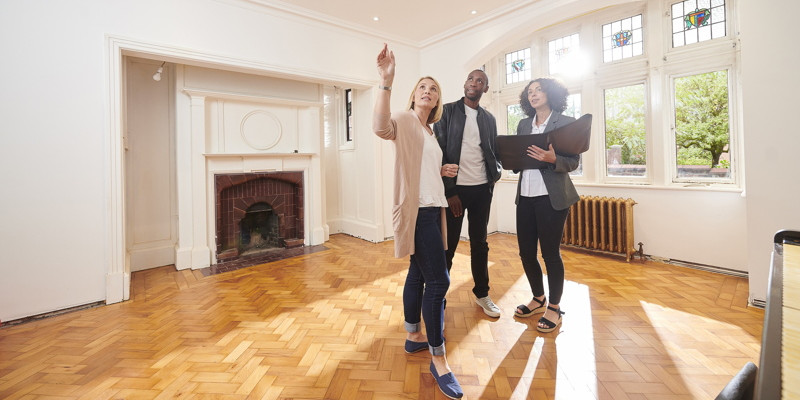 It may come as a surprise that many home inspection companies and service providers do not obtain any licensing or certification before coming into the industry, which means these individuals may not gain the necessary knowledge when it comes to knowing what to look for during an inspection. At Towne & Country Property Inspections, we offer certified home inspections performed by experienced and qualified individuals.
Our certified home inspections are extremely thorough and include a detailed report. When performing an inspection, we'll inspect the roof, electrical system, foundation, mechanical systems, plumbing system, and all minor systems. The report we provide to the prospective buyer will include detailed information about the age of the various systems in the home, any issues we found, and what may need to be addressed in the near future. Armed with the knowledge gleaned from our certified home inspections, buyers in and near Norfolk, Virginia can move forward in the real estate process with confidence.
---
Certified Home Inspections in Chesapeake, VA
Certified Home Inspections in Virginia Beach, VA
Similar Services We Offer: