Our team can help ensure the safety and quality of your property.
At Towne & Country Property Inspections, we are proud to be a trusted provider of certified home inspections in Elizabeth City, North Carolina. Our team of certified home inspectors is highly trained and experienced, offering expert evaluation services for both residential and commercial properties.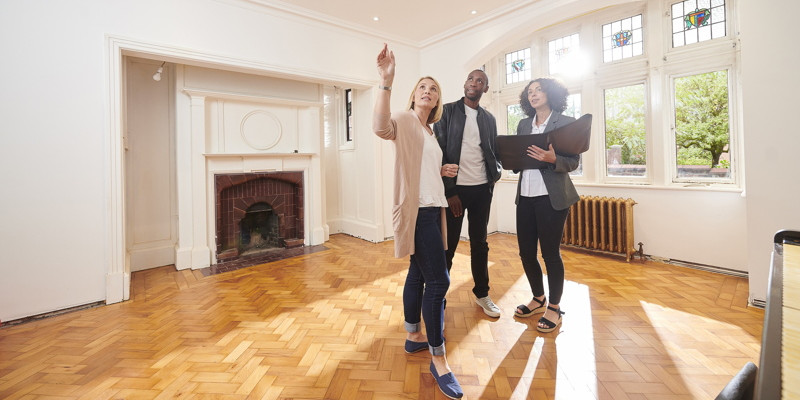 When it comes to ensuring the safety and quality of your property, our certified home inspectors stand out for many reasons. We have expertise and extensive knowledge of building systems, including pipes, drains, fixtures, and appliances. We conduct thorough assessments to provide comprehensive same-day reports. Our inspectors also have strong attention to detail. There is no area left uninspected during our evaluation. From the foundation to the roof and everything in between, we are sure to diligently examine every aspect of your property.
It is also of great importance that we adhere to high-quality standards. All of our certified home inspections follow best practices for the industry, and we always uphold the highest standards of professionalism.
When it comes to your home inspection, you can expect a comprehensive evaluation of all areas of your property, including:
Structural Integrity– We will thoroughly inspect and assess the foundation, walls, and roof for stability and potential issues.
Electrical systems– Our expert inspectors will inspect wiring, outlets, and other fixtures for safety and functionality.
Plumbing systems– All pipes, drains, and plumbing fixtures will undergo inspection to identify leaks and potential plumbing problems.
HVAC Inspection– Our team will evaluate heating, ventilation, and air conditioning systems to ensure optimal performance.
Interior and Exterior Examination– All components, from interior spaces to exterior elements, will be thoroughly assessed to ensure all components are in excellent working order. We even utilize thermal imaging and drone photos to ensure that we have a comprehensive evaluation of your entire property.
Our certified home inspections provide you with valuable insights, allowing you to make informed decisions regarding your property, whether you are inspecting your current home or one you are considering purchasing. Identifying issues early on can save you time and money in the long run, protecting your home and financial security. Give us a call today to schedule your inspection, so you can feel confident in your decisions moving forward!
---
At Towne & Country Property Inspections, we perform certified home inspections in Chesapeake, Norfolk, and Virginia Beach, Virginia, as well as Elizabeth City and Currituck County, North Carolina.