We serve both buyers and sellers who require a real estate home inspection.
A real estate home inspection is a service that all buyers and many sellers should consider before closing on a real estate transaction. Sellers often choose to have one done so that any issues can be resolved before putting the home on the market. Buyers who want peace of mind that there aren't any hidden major issues can schedule a real estate home inspection during the due diligence period provided in the purchase contract. At Towne & Country Property Inspections, we serve both buyers and sellers in the Chesapeake, Virginia area who want to enjoy the benefits of our comprehensive inspection and detailed inspection report.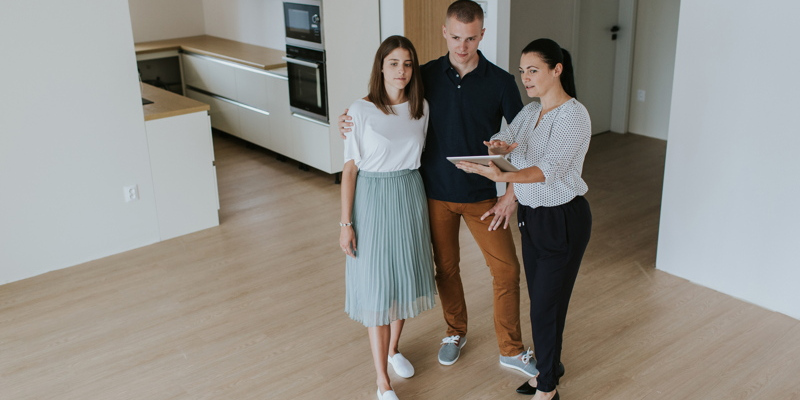 Seller Benefits of a Real Estate Home Inspection
Avoid closing issues- It can delay your closing to have an issue show up during the buyer's real estate home inspection that takes more than a few days to rectify.
Avoid cancelled contract- If a buyer finds too many issues with your home, they could decide to cancel the purchase entirely. Getting the inspection done beforehand gives you the opportunity to resolve the problems so your sale won't fall through.
Use in marketing- When you have a positive inspection report, you might choose to share it with prospective buyers in your marketing package.
Help with sale decision- If you aren't quite sure you want to sell your home, getting a real estate home inspection can help you have a better understanding of the condition of your home so you can determine a selling price and if that would be sufficient to considering selling now or later.
Buyer Benefits of a Real Estate Home Inspection
Avoid problematic property- If you find too many problems, you can cancel the contract and look for a different property.
Negotiate- When a major problem is found, you are now in the position to negotiate with the seller to get them to fix it, lower the purchase price, or otherwise compensate you for the problem.
Plan for future- You will gain knowledge about the age of various components of the home so that you can plan ahead for major expenditures, such as a new roof, new HVAC, or a plumbing or electrical upgrade.
If you would like to schedule a real estate home inspection or get answers to any questions you might have, don't hesitate to reach out to us.
---