If you are planning on buying a newly built home, we recommend having a new construction home inspection done to make sure that the workmanship is up to snuff.
If you are planning to buy a home, you should always get a home inspection before you commit to the purchase. This is true even if the home in question is brand new. In this article, our team at Towne & Country Property Inspections will go over some of the many issues that a new home inspection can uncover to illustrate why you should absolutely get one.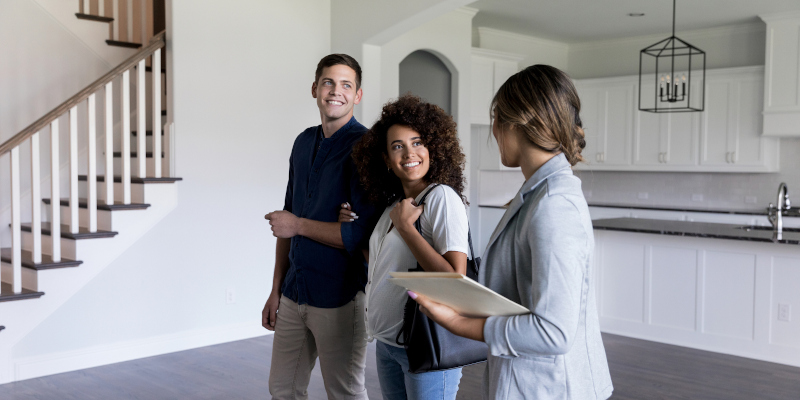 Some of the problems that we have uncovered during new construction home inspections include:
Insufficient or improperly installed insulation – A lack of proper insulation means that you will struggle to keep your new home at a comfortable temperature.
A lack of proper crawlspace ventilation – A crawlspace without adequate ventilation will be prone to condensation buildup and all the moisture problems that go with it.
An improperly installed roof – If the roof is not installed correctly, you may find yourself having to completely replace it.
Poorly installed siding – When siding is not installed properly, it can't protect the rest of the structure from the elements like it's supposed to, leaving it vulnerable to moisture problems.
Even more cut corners – Even if the home is brand new, you still need to have it inspected in order to make sure that the construction meets certain standards. Builders who cut corners during construction will leave you with many problems to fix down the line.
Our team is proud to serve the Chesapeake, Virginia community, and we want to help you find the right home for you. Before you purchase any home, you should always have it inspected. For new construction, our team provides new construction home inspection services, and we encourage you to give us a call whenever you need to make use of them.
---
At Towne & Country Property Inspections, we perform new construction home inspections in Chesapeake, Norfolk, and Virginia Beach, Virginia, as well as Elizabeth City and Currituck County, North Carolina.