Our extensive construction experience enables us to offer exceptional home inspections.
There are many ways that someone who has extensive construction experience can be helpful to their community. We believe knowledge about how something should be built is powerful for knowing when it wasn't or isn't holding up as it should. We came to see our background in construction as the perfect training for a way we could utilize our skills to help others by turning our expertise to professional home inspections.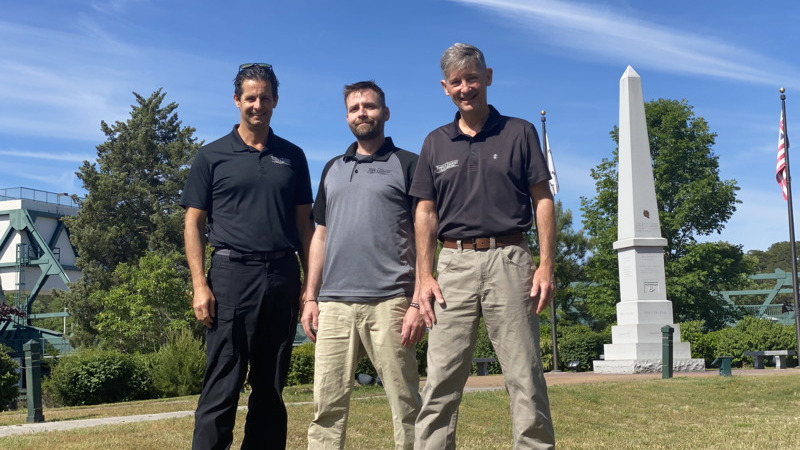 At Towne & Country Property Inspections, we recognized that there was a bit too much mediocracy in the inspection industry, so we decided to change that. We wanted our neighbors in the Chesapeake, Virginia area to have confidence when buying or selling real estate, and we put our more than 60 years of combined construction experience and dedication to quality to work to becoming the premier source for professional home inspections.
We noticed that all too often home inspections didn't uncover underlying problems because of a lack of specialized equipment and simply leaving out certain types of inspections. We decided to change that and invested in thermal imaging cameras, drones, and software. We include lead, asbestos, and mold testing services for those who desire this information.
We love what we do and feel energized when we can help someone avoid a "money pit" or have confidence that there aren't any hidden issues. Our construction and remodeling background, as well as our unrivalled customer service, make us an ideal choice for any home inspections you require. We provide buyer & seller inspections, and also work with real estate agents who want to present their clients with a valuable option to make their transaction go more smoothly. Don't hesitate to reach out to learn more!